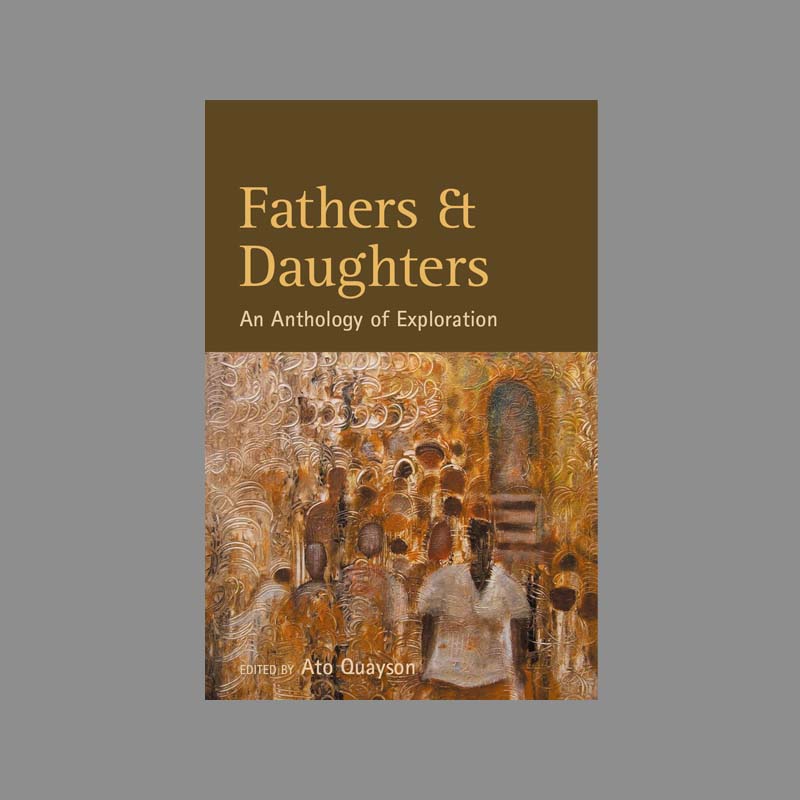 Njabulo Ndebele once famously called for 'The Rediscovery of the Ordinary'. In African Studies, events within civic and public spheres have so dominated the field that it has almost been impossible to define the ordinary in any other way outside the public sphere.
The African family has thus been assimilated to the discourse of the public and the domain of intimacy and privacy has been rendered non-existent. Given the notorious reputation that African men have of being patriarchal and often not paying serious attention to their female offspring, the subject of African men's attitudes to their daughters has also not had any attention in the field. It has also been a challenge to discover what women think of their African fathers.
By combining essays from women about their African fathers and vice versa, this Anthology will not only provide a significant set of insights into the relationship between fathers and daughters but will also explore the gap in the perception of African fatherhood.
Contributors include prominent African scholars, writers and critics such as F. Abiola Irele, Simon Gikandi, Tejumola Olaniyan, Anthonia Kalu, Harry Garuba, Leila Aboulela, Paul Zeleza, Helon Habila, Abena Busia, Véronique Tadjo, Obiageli Okigbo, Zina Saro-Wiwa, Ama de-Graft Aikins, Sarah Ladipo Manyika, Catt Thomas, Izundu Uchenna et al.
Key Selling Points
• Ato Quayson is a respected and celebrated academic with a huge body of publications on the theoretical and practical aspects of African literature and culture in postcolonial studies internationally.
• The complexity of the relationships explored in this collection will help generate an abiding interest in this subject and encourage further forays into what is a fascinating yet completely unexamined area of African life.
• This book will challenge the way Africa is perceived from 'within' and 'without' by opening new avenues for debate and debunk the myth of Africa as a patriarchal haven with the insinuation that African men pay little attention to the upbringing of their female offspring.
• This first volume will contribute valuable insights to the debate on courses in social anthropology, sociology and cultural studies in schools, colleges and universities internationally.